HAY BALE DRYING SYSTEM
With the new hay bale drying system, the production of hay in the form of round bales of high quality is guaranteed. The technical ventilation ensures shorter drying times, which improves the forage quality.
The hay bale drying system can still be expanded in a modular way, which is why it can be optimally used by both small farmers and large farms. The compact design also ensures high stability and easy operation and assembly.
Obtaining high quality hay
Greater cleanliness and hygiene
High flexibility through modular design
Corrosion and weather resistance
High stability through the use of galvanized steel sheet
Compact construction
Hay bale drying
Price on request or after logging in
plus shipping charges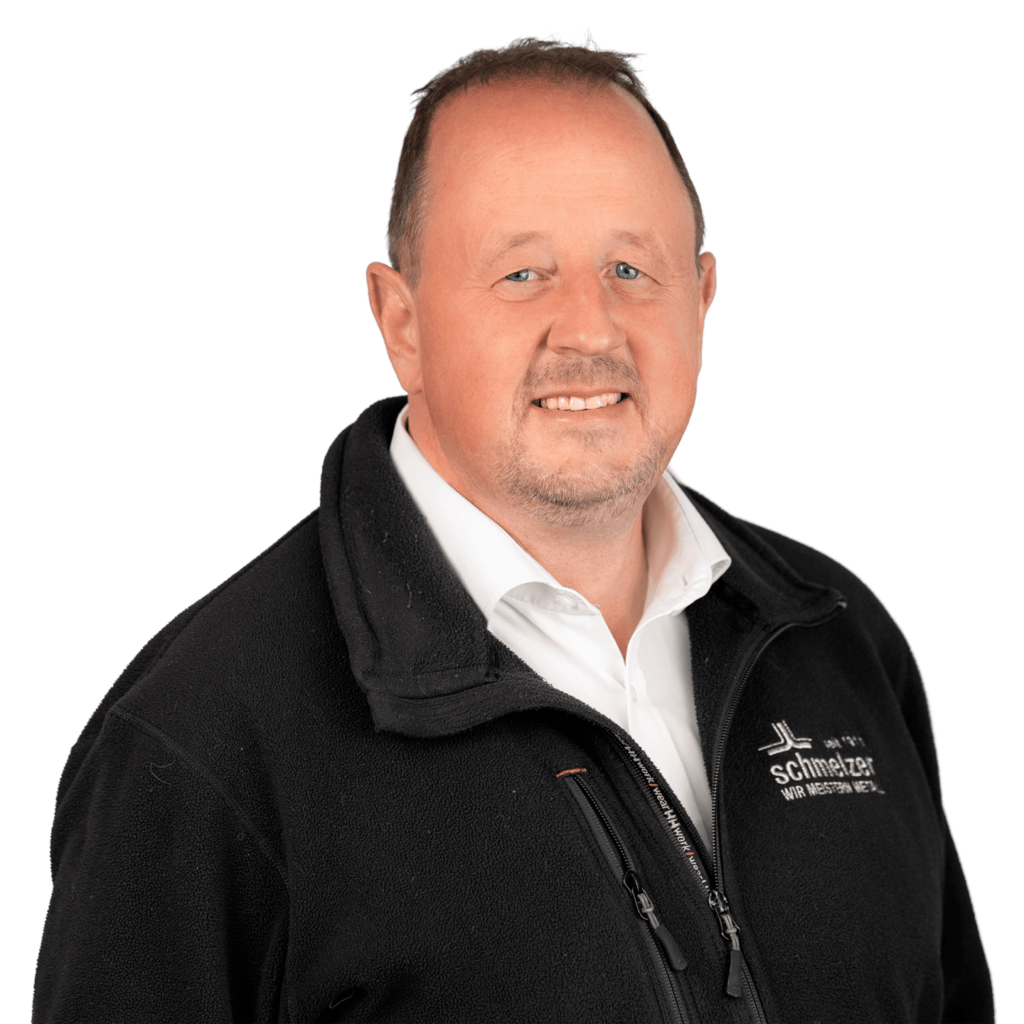 I AM AVAILABLE FOR YOU!
Sales manager for Export