SINCE 1913
The roots of the tinsmithing of Schmelzer go back to the year 1913. We combined the traditional way of working with modern technology to perfect our competences.
PLANNING
To realise your construction projects according to your expectations, our in-house construction with static and planning is available for you.

PRODUCTION
We focus on qualitative and error-free working. Highly-qualified employees with their know-how are working together with the latest technology.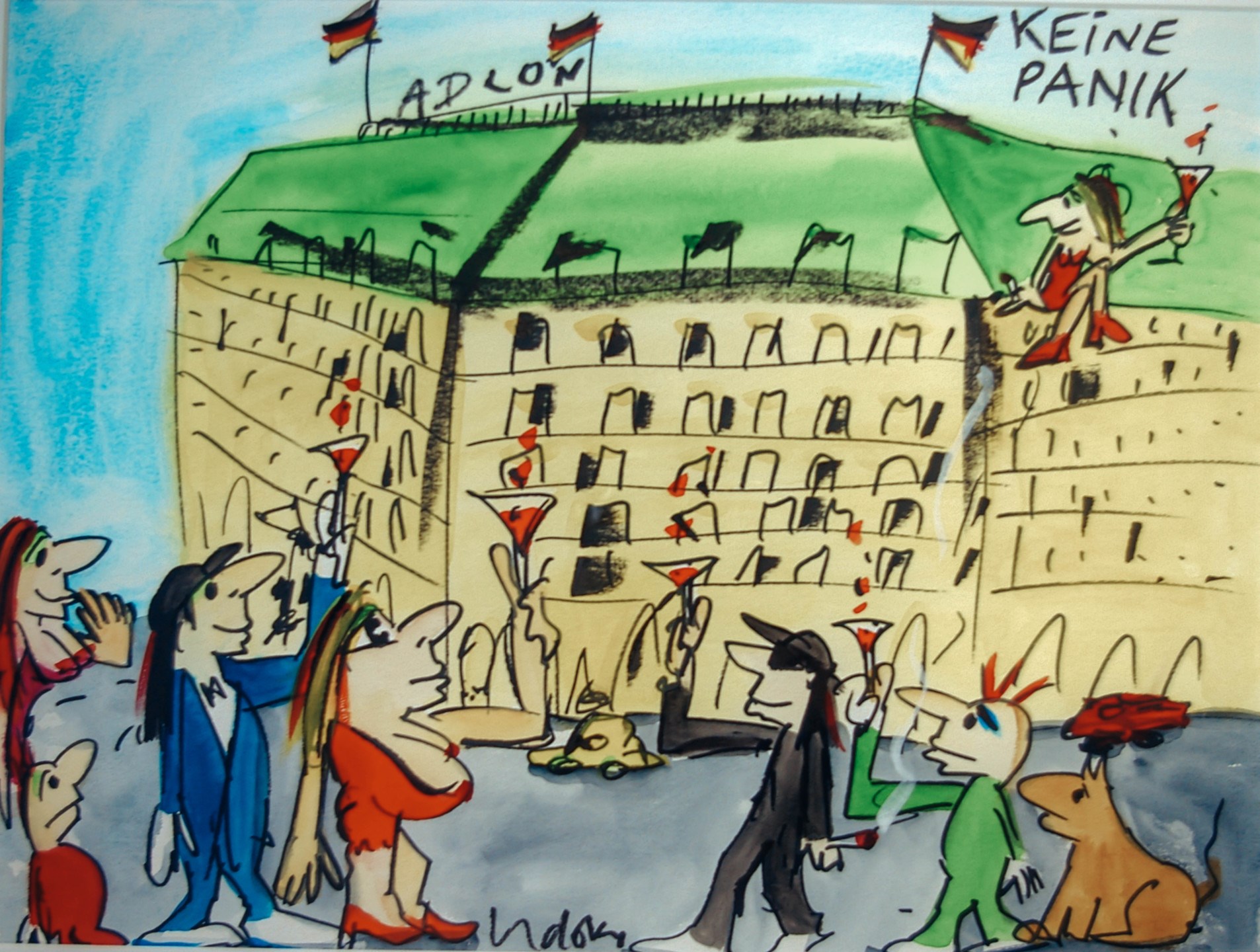 YOUR ADVANTAGE WITH OUR TINSMITHING
We still stayed true to our roots as tinsmiths. In the field of tinsmithing we are able to produce various types of roofs for you.
In addition to tin and copper roofs we are also an experienced partner in the sector of flat and foil roofs. From demolition over disposal to fully insulated foil roof areas we provide our customers with one-stop services. Furthermore we are able to manufacture balconies, handrails, roof drainages as well as planters according to your wishes. In cooperation with architects and engineers we are also able to realize special solutions for your construction projects. The most known copper roof in Germany at the Hotel Adlon in Berlin with all bay coverings and window sills has been installed by our plumbers from Waldershof.
frequently asked questions
FAQ
Yes. The products are manufactured exactly according to your ideas and wishes in our tinsmithing department.
Yes, your products are assembled by us. In case of complex projects, we work together with other service companies. At this way we can guarantee that your products are correctly and efficiently installed. 
There are many different kinds of materials which can be used based on the specific requirements of your project. Typically used materials are copper, zinc, aluminium, galvanized or painted steel and PVC/PIB. Each material has its own advantages and disadvantages. Therefore, it is important to choose the right material for your project. We use different materials according to your wishes. We will be happy to advise you which material is the optimal one for your project.
We offer you a full service. From demolition over disposal up to a fully insulated roof – we supply everything from a single source. In cooperation with architects and engineers we are also able to realise customized solutions.
There is no general rule of how many years after completion a roof should be renewed. Aspects such as sealing, utilisation and drainage are essential. To avoid larger damages, the roofs should be regularly be inspected by an expert. 
We will be pleased to offer you individual advise.
We manufacture different products. Balconies, railings, industrial roofs as well as manually produced roofs made of sheet metal are available according to your wishes. Moreover, we are able to produce customized roof drainages and plant pots. Feel free to contact us today to discuss your project!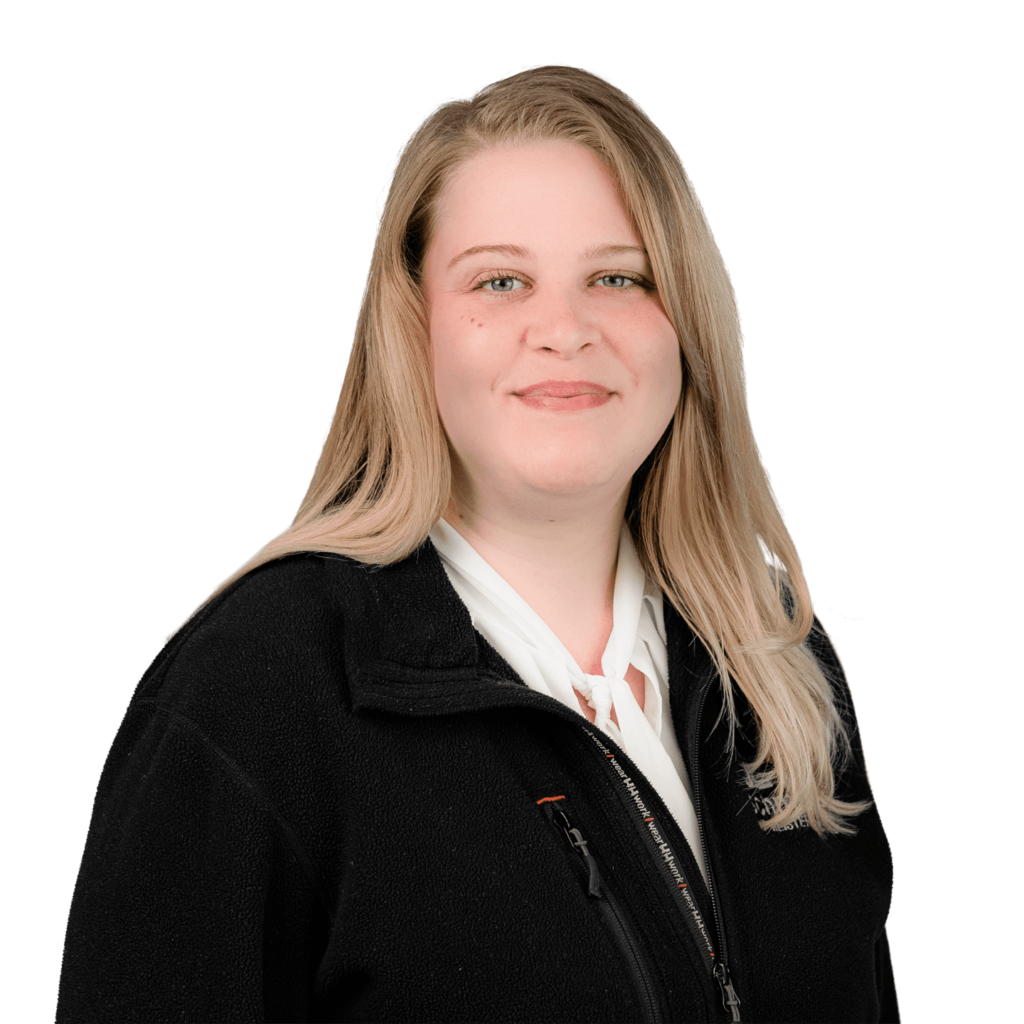 I AM AVAILABLE FOR YOU!
Assistant of project management