ASW pipes
ASW Pipes are the basis for our modular pipe system. Different nominal sizes and diameters enable customized pipe system.
At each deflection of the material flow or fault location of the material flow the abrasion arises. With a precisely manufactured flanged edge and a high roundness of the pipes, we work against abrasion. There are less faults due to the tight connection of the pipes.
The new flanged edge as well as the superior roundness (usually smaller than 0,5mm) of the pipes assures a neat connection of components in case of connections with a clamping ring.
Advantages:
superior roundness

Schmelzer flanged edge

calibrated inside

easy assembly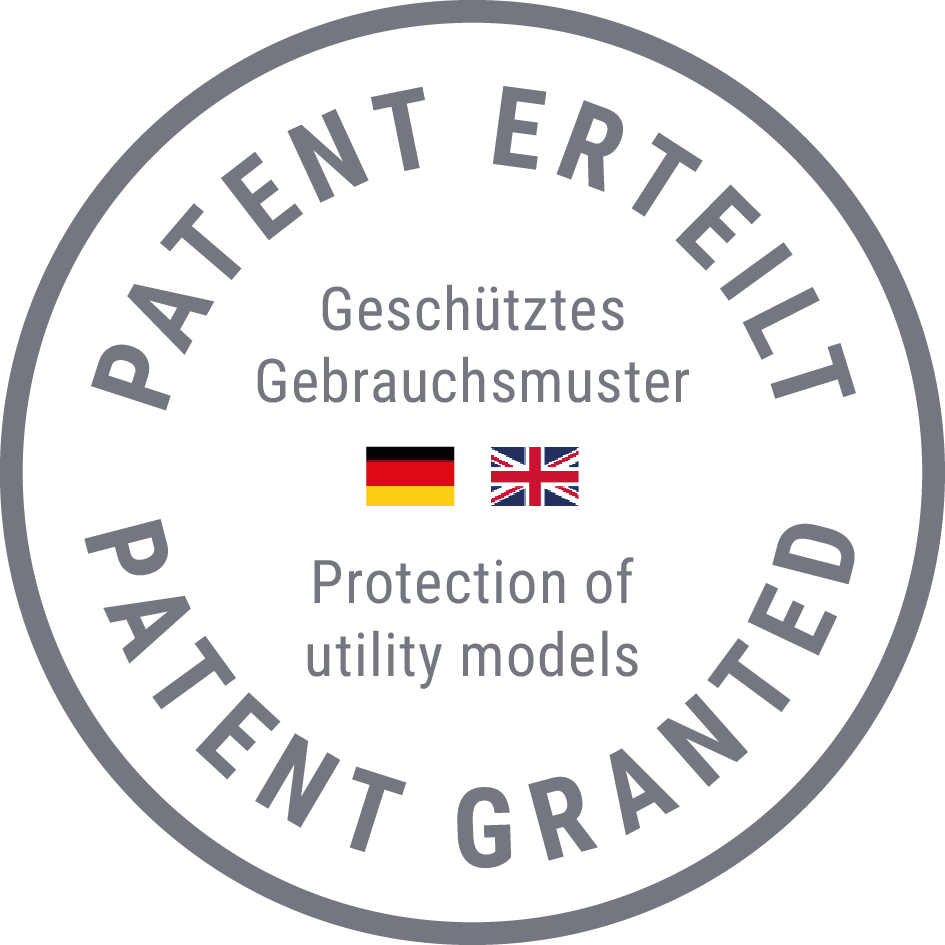 ASW segments
With the wide range of segments almost all required diversions of the piping can be realised so that the product exactly gets where you want to have it.
Advantages:
superior roundness

Schmelzer flanged edge

calibrated inside

radius R= 1,5 D for a small support resistance

high fitting accuracy due to pressed execution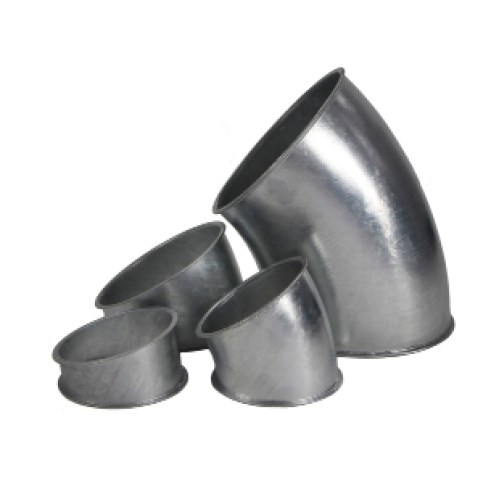 Two way valves
Our two way valves are used to lead the material flow in different directions. By moving the lever, the discharge direction changes according to the indication of the lever. The modular two way valves are also available operated with electric motors as well as pneumatically operated. 
Advantages of modular two way valves:
actuators can be exchanged after installation

electric motor and pneumatic motor rotable by 45°

attachment parts galvanically zinc plated

mounting side of the drive is exchangeable
CONNECTIONS
Of course you can also purchase the appropriate connection material whether clamping rings, standard flanges or special flanges.
Advantages:
one stop shop

quick assembly

high tightness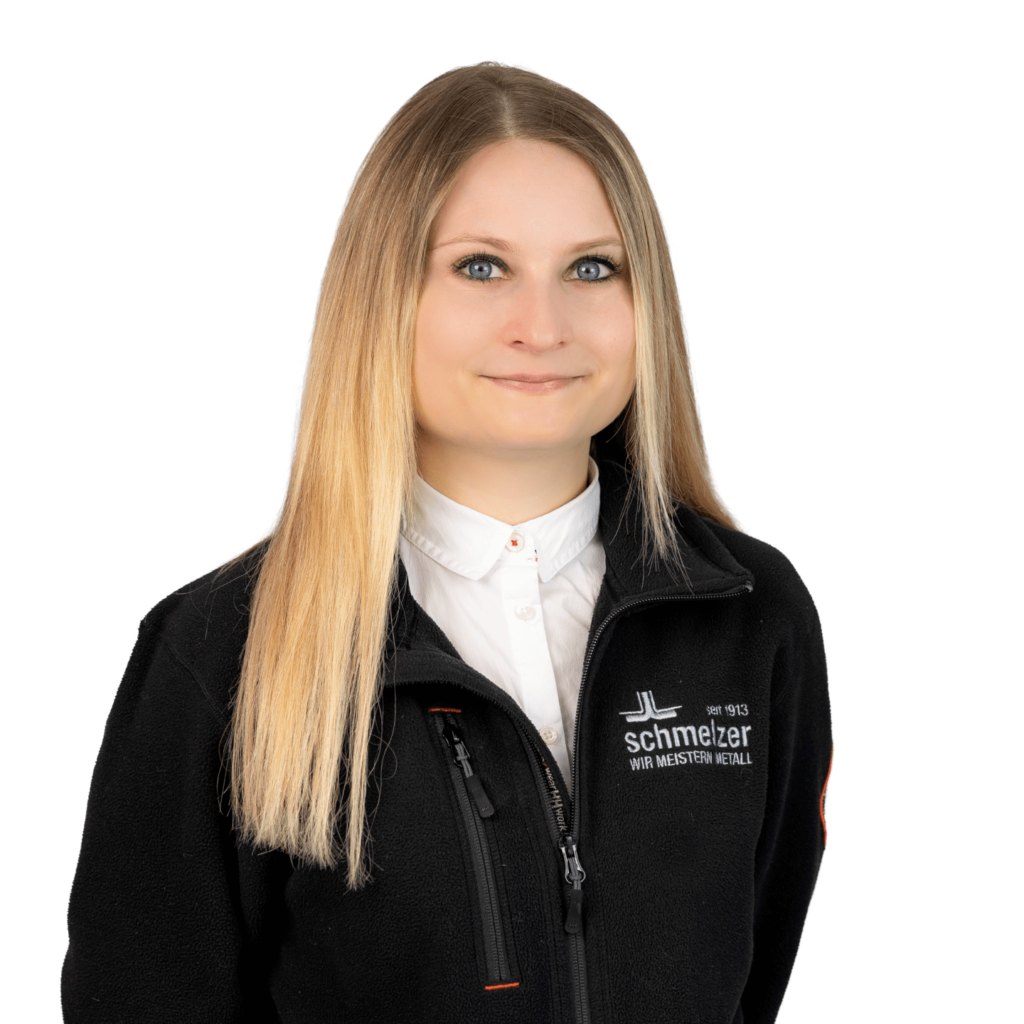 I AM AVAILABLE FOR YOU!
Assistant of project management
ORDER OUR CATALOGUE
Please ask for our new catalogues and information brochures in the areas of Agricultural Equipment, Modular Pipework Systems, Plant Engineering, Moulding Technology and Tinsmithing. You can also use the function of our flip catalogue or PDF download to receive first insights in our catalogues.