FILTERS
Electrostatic precipitators are the best among separators because the particle size does not have any influence on the separation performance.
Therefore, electrostatic precipitators are generally applied to procedures where a careful exhaust gas cleaning of the smallest particles is necessary. Our electrostatic precipitators are available in a wet or dry as well as in a horizontal or vertical construction. In the electrostatic precipitator sector we can make our latest know-how available to you. We provide you with engineering, construction and manufacture services, extending through to installation. In fossil-fired power stations and thermal waste disposal plants, our electrostatic precipitators are the ideal solution.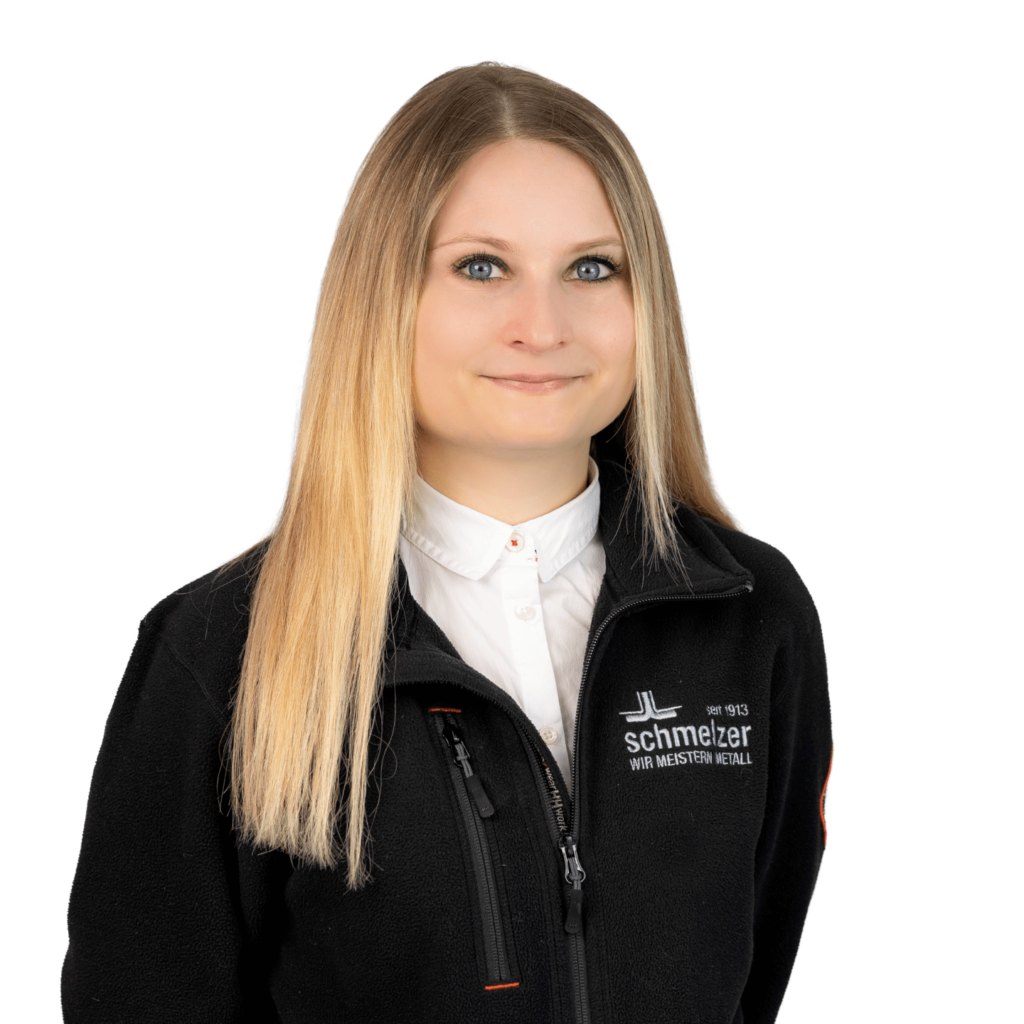 I AM AVAILABLE FOR YOU!
Assistant of project management