FILTERS
Electrostatic precipitators are the best among separators because the particle size does not have any influence on the separation performance.
Therefore, electrostatic precipitators are generally applied to procedures where a careful exhaust gas cleaning of the smallest particles is necessary. Our electrostatic precipitators are available in a wet or dry as well as in a horizontal or vertical construction. In the electrostatic precipitator sector we can make our latest know-how available to you. We provide you with engineering, construction and manufacture services, extending through to installation. In fossil-fired power stations and thermal waste disposal plants, our electrostatic precipitators are the ideal solution.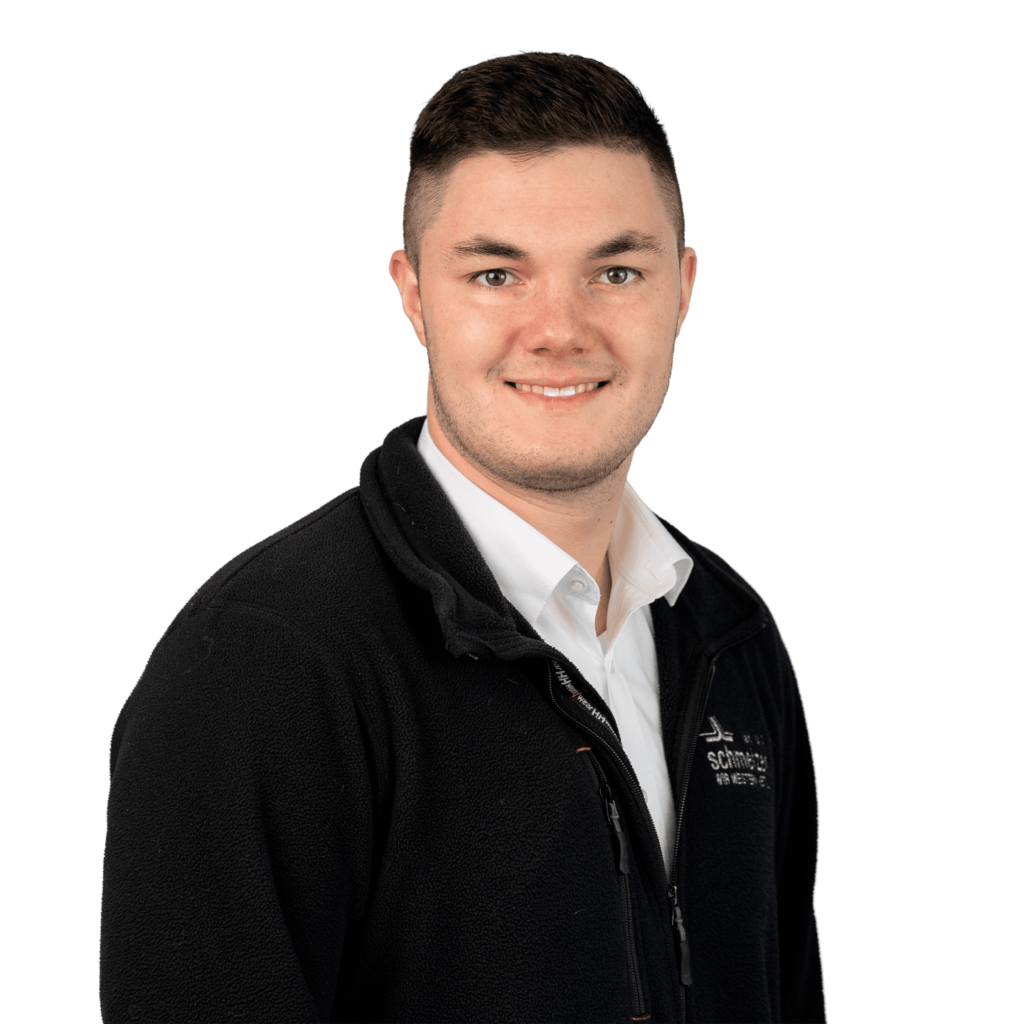 I AM AVAILABLE FOR YOU!
Technical assistant
frequently asked questions
faq
Filter systems can be used in the industry for example in mills or storehouses to remove pollutants form the air. They can also be used in commercial areas such as office buildings or retail shops to improve the air quality. Our filter systems are used for cleaning of dust laden air. The application is wide ranging and is adapted to your requirements.
The advantages lie in the cleaned or rather from reduced from pollutants inlet and exhaust air to protect employees, machines and the environment. When choosing an air filter system, it is important to seek advice from an expert to ensure that you choose the right system for your requirements.
We deliver electric, bag and compact filters. These differ in their function. 
Electrostatic precipitators are systems that separate particles from gases which are based on the electrostatic principle. 
Bag filters normally have a cylindrical hose as filter element. Bag filters are used for filtration of outlet air at low and medium temperatures up to 250°C., the tubular fabric holds back the dust in the flow-through. 
Compact filters are used for separation of dusty and powdery waste such as spores, pollen etc. They are used in air conditioning and ventilation systems as well as prefilters for high efficiency filters.
We choose the size according the customers requirements and wishes. If you have a special size requirement, please contact us. Then we can submit an offer.