Steel chimneys
We offer a comprehensive care-free package for the erection of your single or double-leaf chimney plant.
Our experienced engineers will be at your side from the preliminary planning process to commissioning. A maintenance contract guarantees a trouble-free, durable plant. Our steel chimneys and ventilation towers are designed, constructed, manufactured and assembled according to the respective technical requirements regarding the removal of exhaust gas and exhaust air in compliance with DIN EN 13084-7. The exterior design is carried out under consideration of your economic and architectural requirements, as well as static aspects. The product´s awarded mark is in accordance with CE regulations. Comprehensive quality assurance measures make sure that your plant meets the highest standard.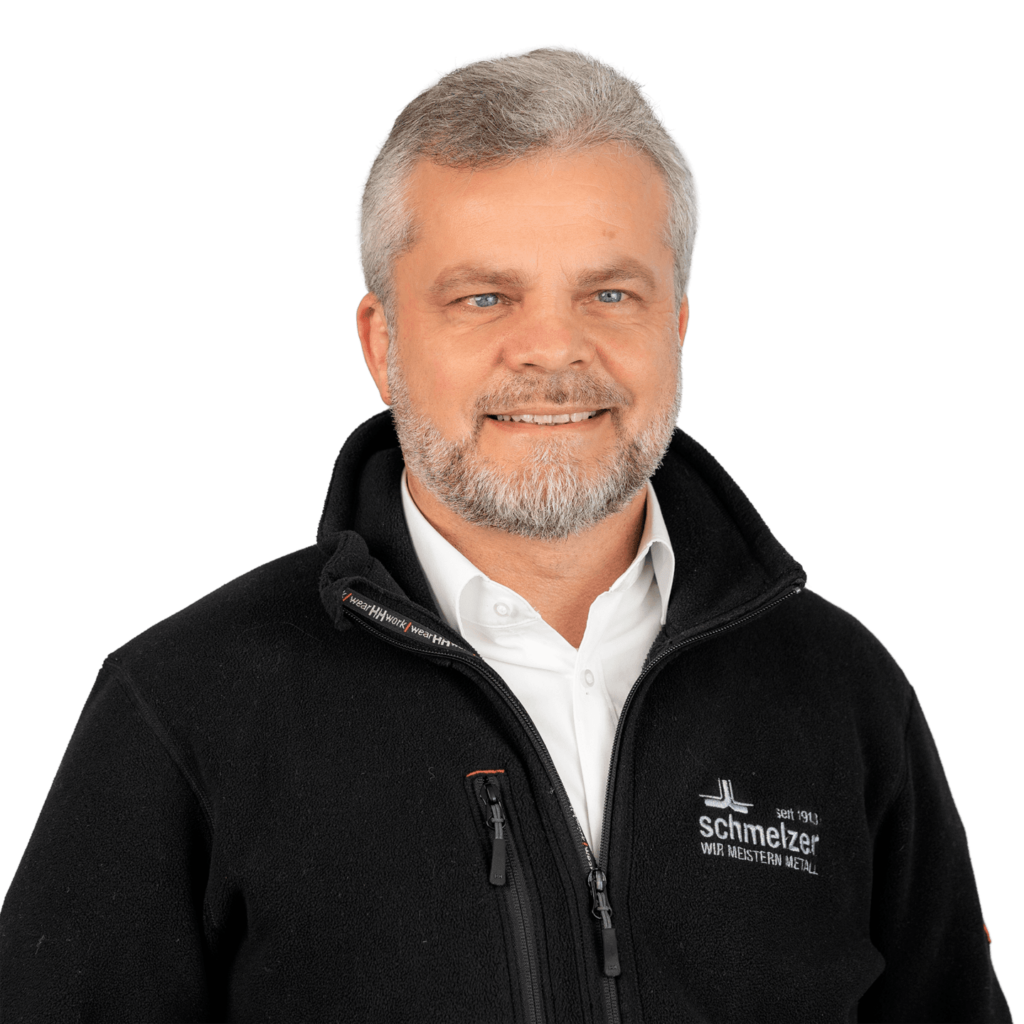 I am available for you!
Project management