Schmelzer-Silo-Manager AW Control
The Schmelzer Silo-Manager allows you to monitor your grain storage continously and control the ventilation automatically. 
The complete system is Plug n' Play, i. e. you do not need any electrical specialists. Simply plug in the required components and the measuring and control system is ready. A terminal device allows you to monitor the warehouse from anywhere in the world. The ventilation is fully automatic or, if desired, manual.
Advantages:
traceability of the storage condition

optimum ventilation of the material

no spoiling of the grain

adjustable warning thresholds and notifications for example by e-mail

energy saving through adapted ventilation

measured value acquisition in several levels of the fill

individually extendable measuring sticks

simple plug connection between the extensions

controlling, fans and storage silos from one source

controlling also suitable for cooling units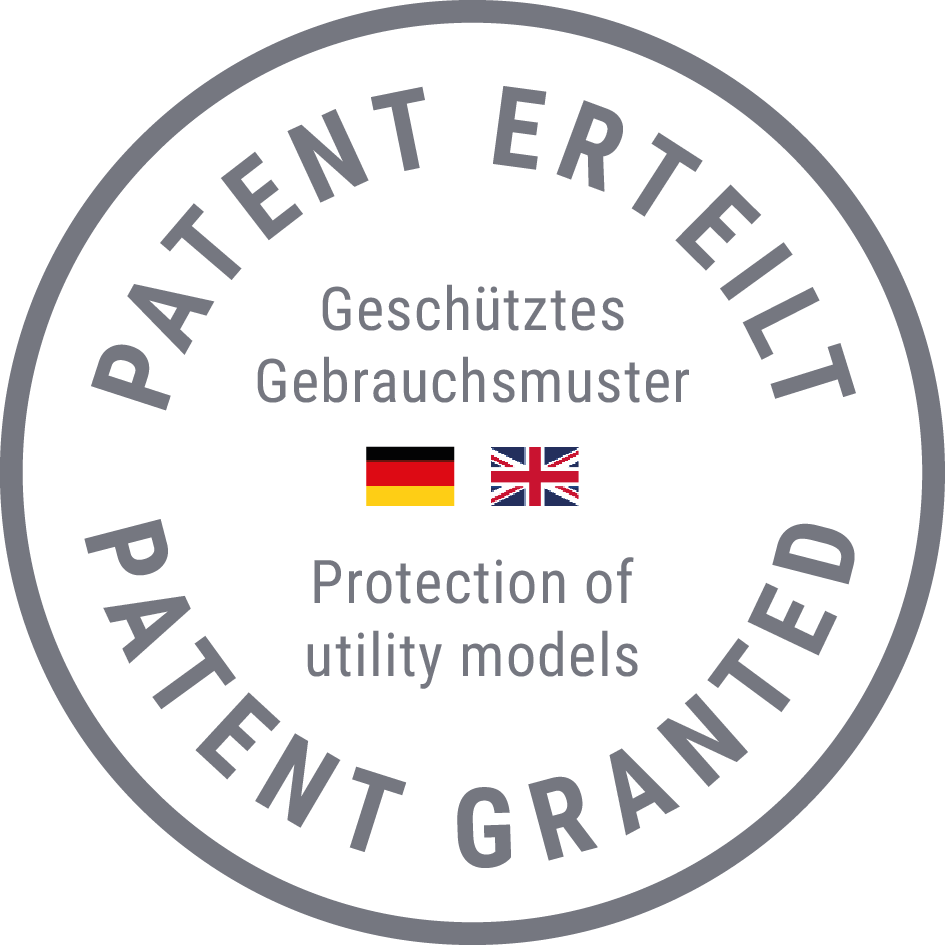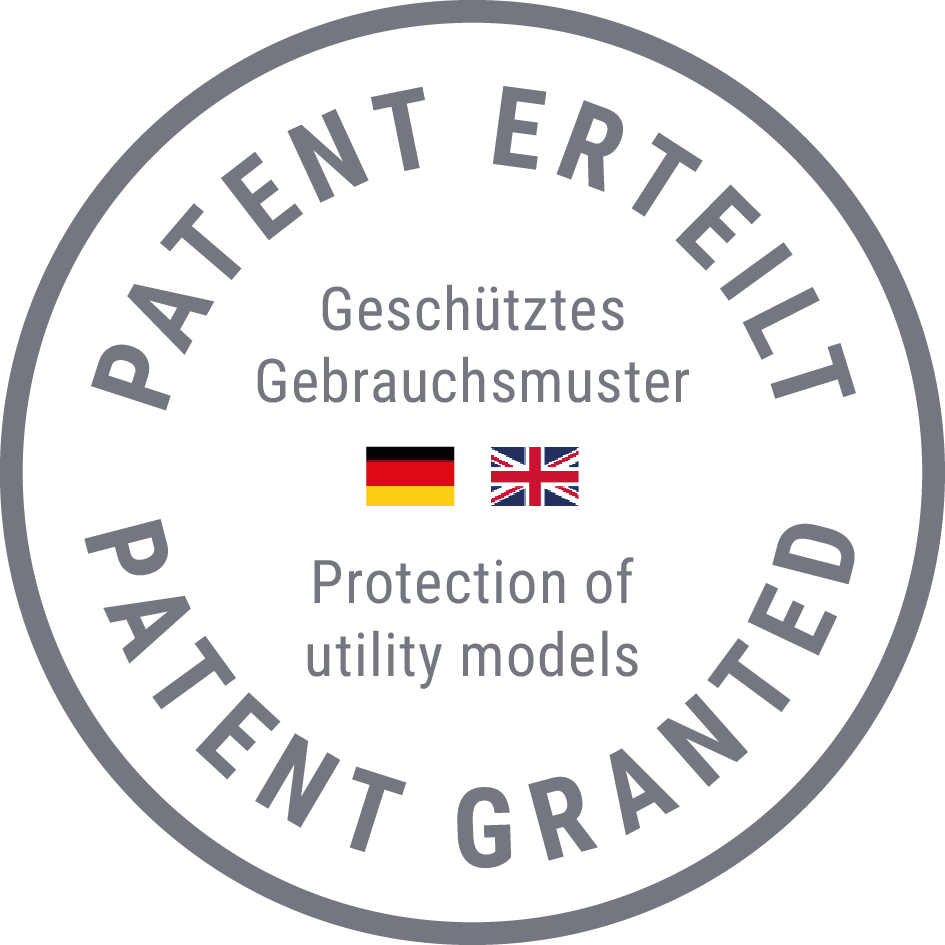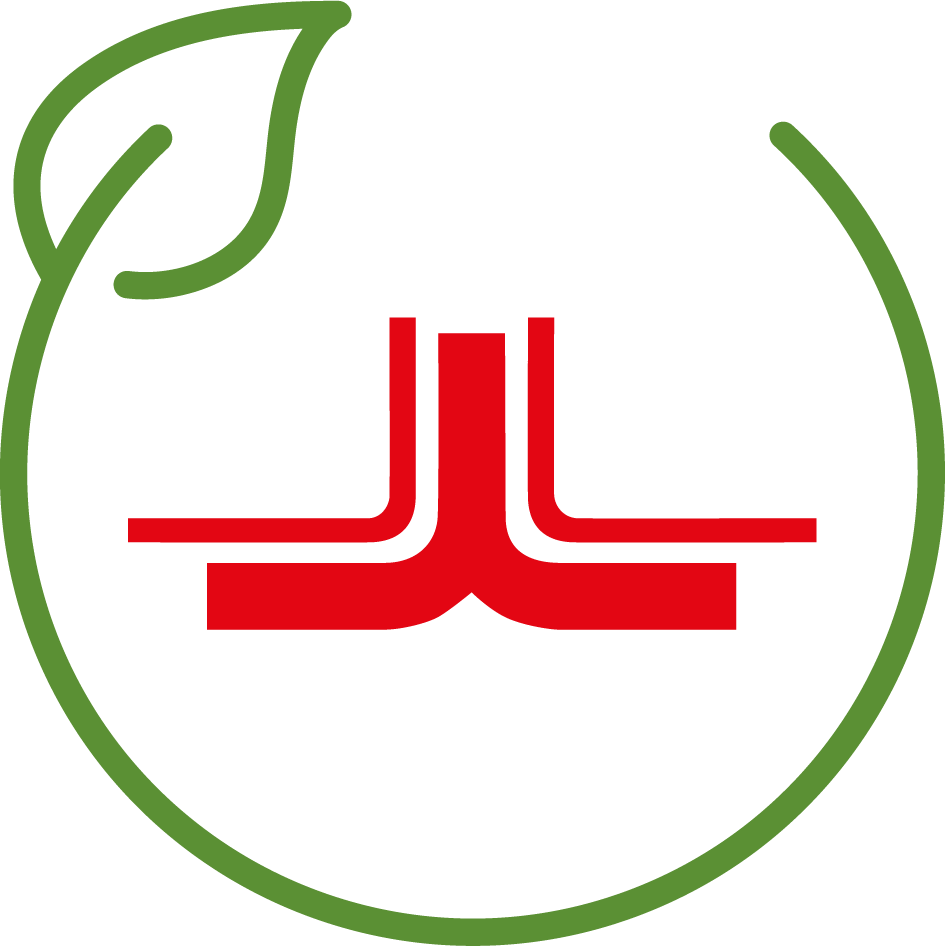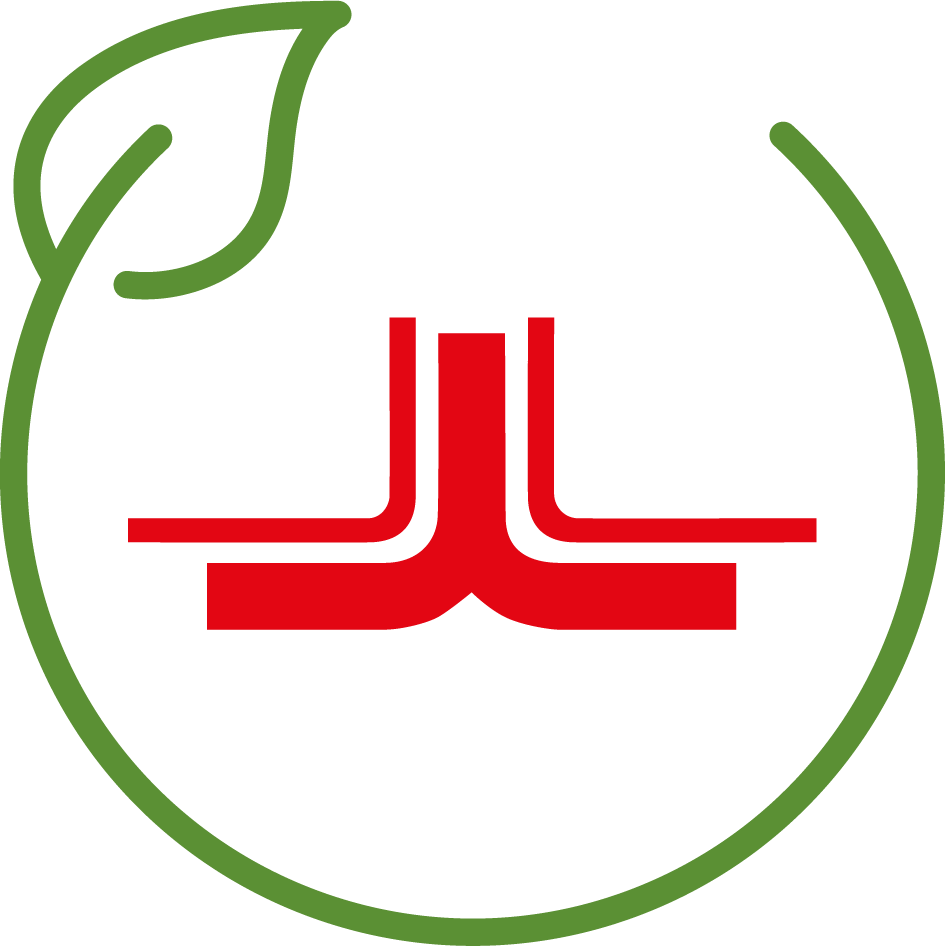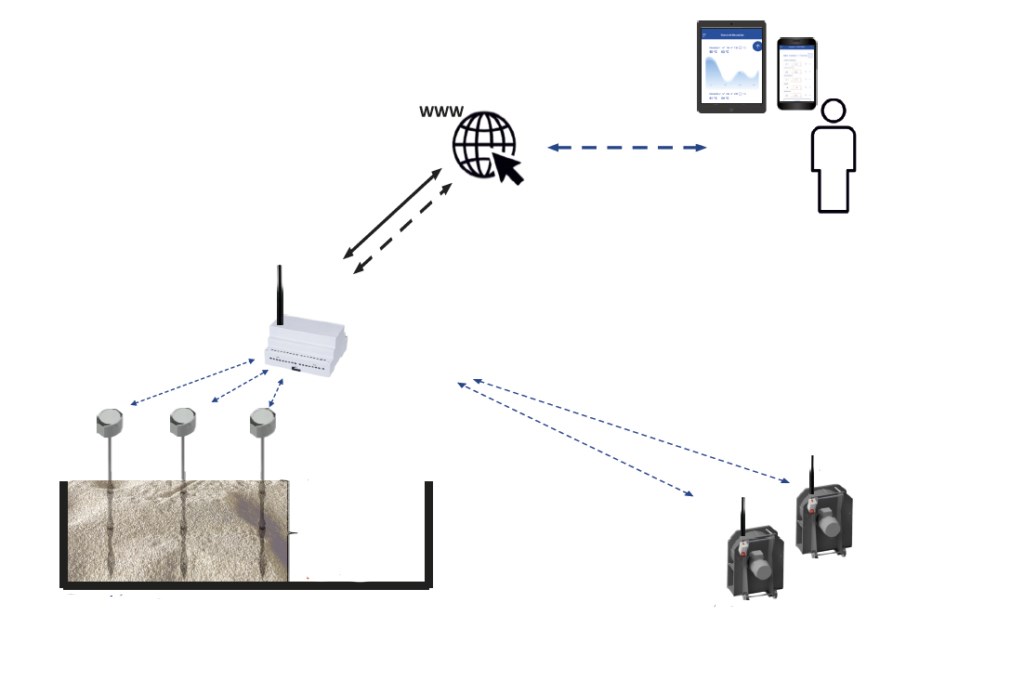 Easy transportation and individual length adjustment

Easy assembly and disassembly

simple positioning

Dirt protecteed and splashproof housing
I AM AVAILABLE FOR YOU!
Account manager