Piping construction
The experience of over than hundred years makes us a reliable, innovative and long-term partner.
On the one hand we offer industry-specific solutions, in the other hand, we also manufacture individually according to your specifications. whether standard or special dimension. Different materials with a diameter from 100 to 4000 mm with a sheet thickness of 1 – 12 mm can be realized.
From design to final assembly, you receive suitable pipelines for your applications from us. Craftmanship, supported by state-of-the-art technology, ensure that our motivated team provides best performances. Our supply spectrum meets all customer requirements in terms of design implementation and dimensioning. Whether folded, spiral or longitudinal welded, our product will suit your requirements. A great number of systems all over the world are proof of our optimal quality and highest levels of customer satisfaction.
Your desires are our top priority!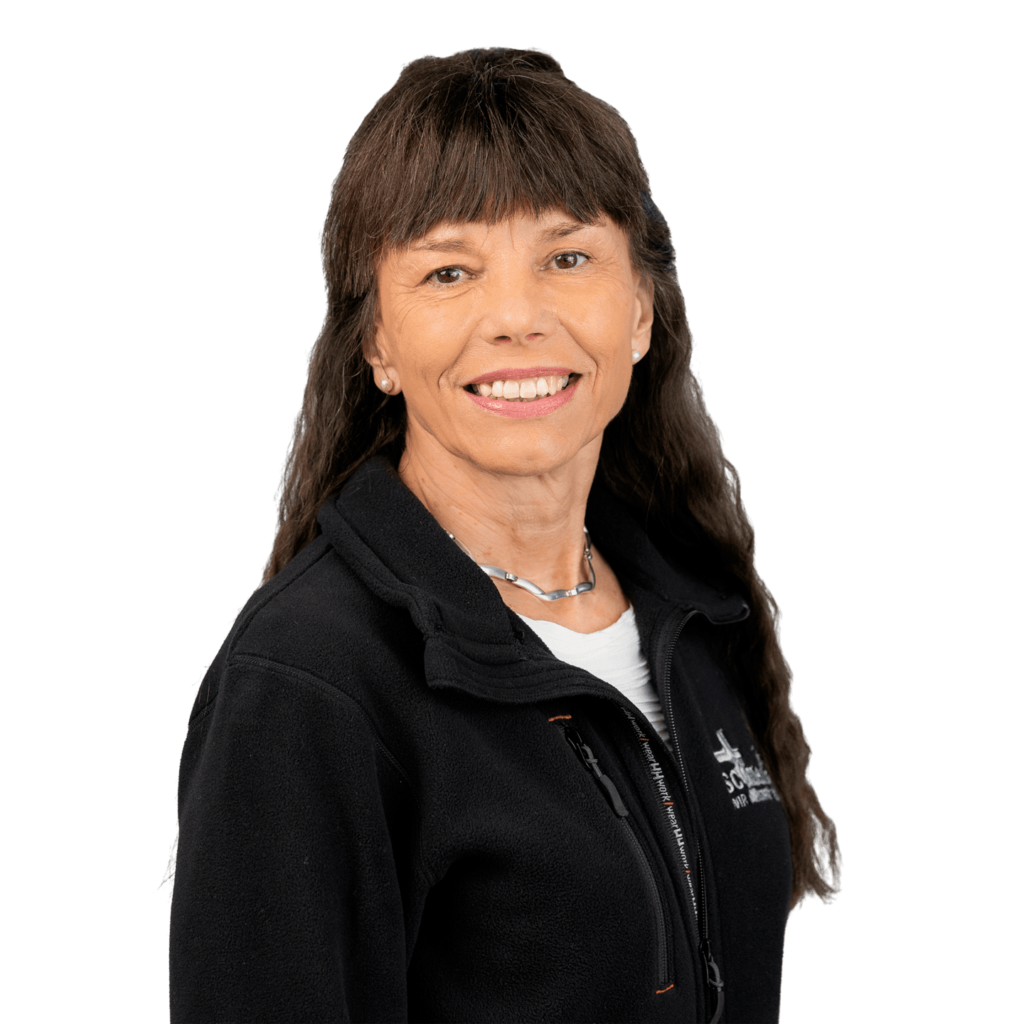 i am available for you!
Assistant of project management
frequently asked questions
faq
One of the most important aspects in the piping construction is to ensure that the pipes have the right diameter. The reason for this is that the pipe diameters are based on the current standards and depend on the type of the pipe connection. During piping construction projects there are usually different types of pipe connections such as welding or flange connections. Therefore, the diameter of the pipe has to be determined on basis of the used type of connection.
The pipes are available in different lengths. We produce the pipes according to the wishes of our customers. Our experts will be happy to advise you.
Yes, the pipes can be adapted according to your requirements. By selecting a suitable material, we adjust the pipe parts to heat and wear. Therefore, the pipes can be used for a large range of applications, no matter if for the transport of liquids or gases at high pressure or for the usage in areas with high temperatures.
Normally we use one of the three materials: steel, stainless steel or wear-resistant material for the production of our pipes. Steel is the most often used material due to its high strength and durability. Stainless steel is used where corrosion resistance is required. Wear-resistant material is used for applications which have to withstand high forces.
Pipes can be fixed via clamping ring or flange. For an easy adaption of the pipeline the single pipe parts can be delivered with "smooth" pipe ends or for welding or as slider. In this way, the pipeline can easily be adapted to the requirements of the construction project.