REFERENCES
The Schmelzer mouling technology is characterized by considerable experience and modern machinery. This means that we carry out the construction and development, the tool construction in principle as well as the project planning of our customers. The range of services includes mold assembly, multi-component technology, light guide technology, production of gas injection molds as well as injection molds for hybrid components and joining stations. Our comprehensive machine park allows milling (3 and 5- axes), eroding (sink and wire erosion), turning, grinding or laser welding – so we can accommodate your requests and realise them competently.
SYSTEM COMPONENTS AND UNITS
KINEMATIC COMPONENTS
GALVANIC COMPONENTS
CONTOUR AND AMBIENT LIGHTNING
LIGHT GUIDE TECHNOLOGY
2K COMPONENTS
AMONG OTHER THINGS IN PPA & PEEK
SUPPORTS AND HOUSING COMPONENTS
SMALL BATCH PARTS AND JOB ORDER PRODUCTION
UNIQUE ITEMS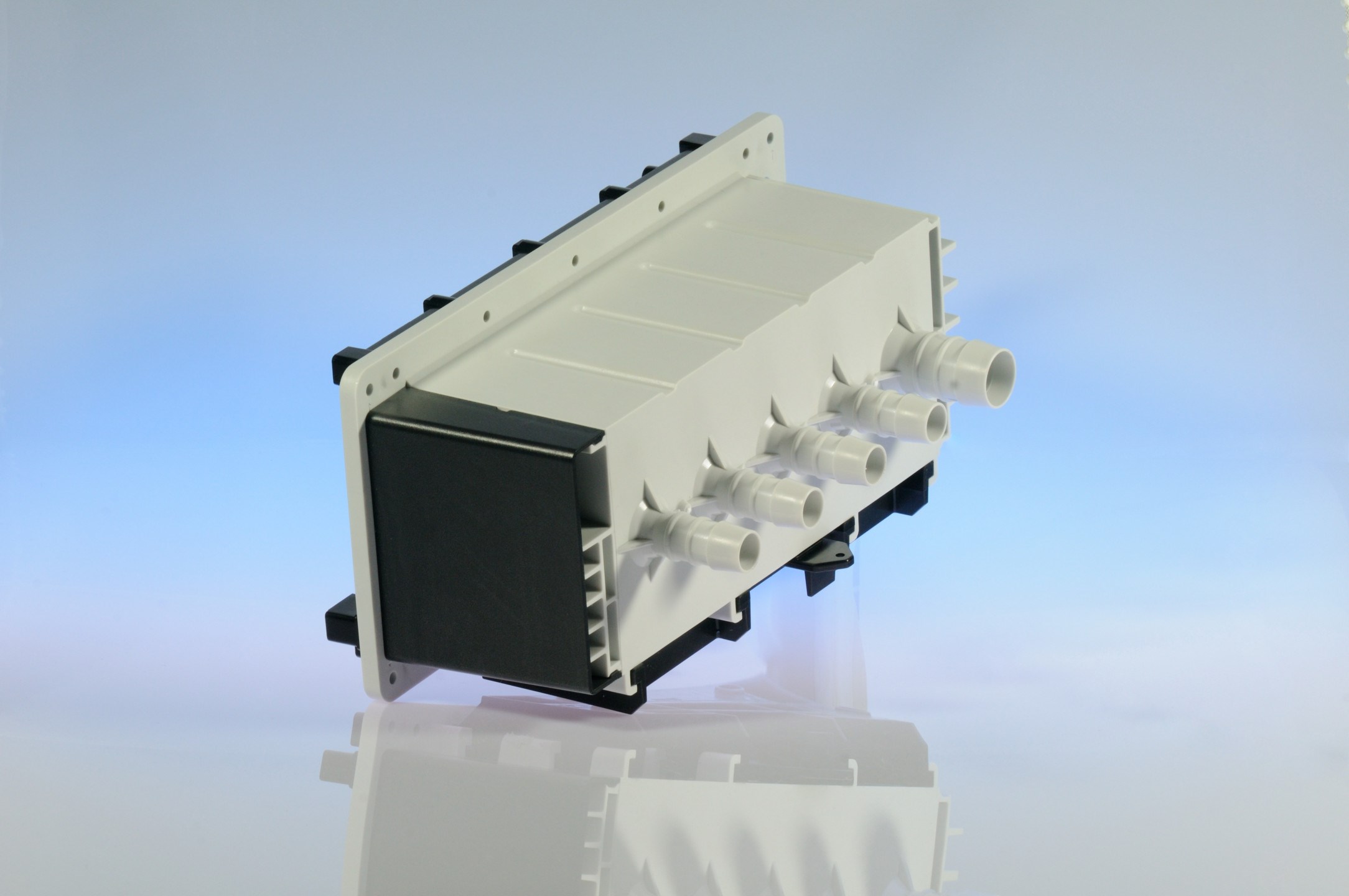 SUPPORTS/HOUSING COMPONENTS AMONG OTHER THING IN PPA/PEEK
HIGH TEMPERATURE INJECTION MOULDING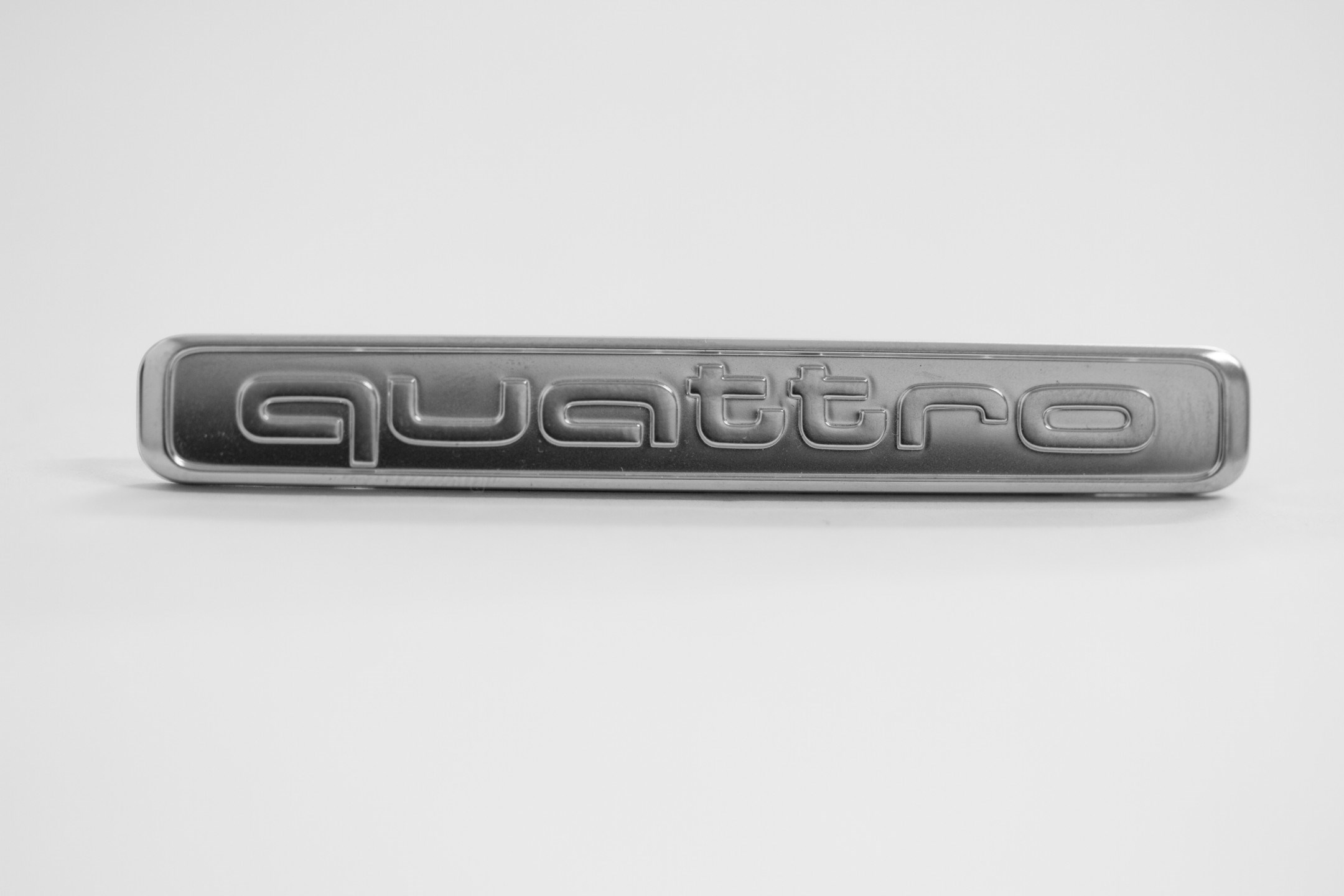 GALVANIC COMPONENTS
LIGHT GUIDE TECHNOLOGY
I AM AVAILABLE FOR YOU!
Plant management/Project management