smooth wall silo
Schmelzer smooth wall silo standardized but also flexible 
Our smooth wall silo is a welded silo system for storage of products which must be completely emptied, such as seed or mixed feed. Powdery, smoothly or generally poor flowing bulk goods must be completely emptied as well. The same applies to products which must remain unmixed and free of contamination. Due to a welded construction there are no faults at the inner wall and the assembly time is reduced to a minimum.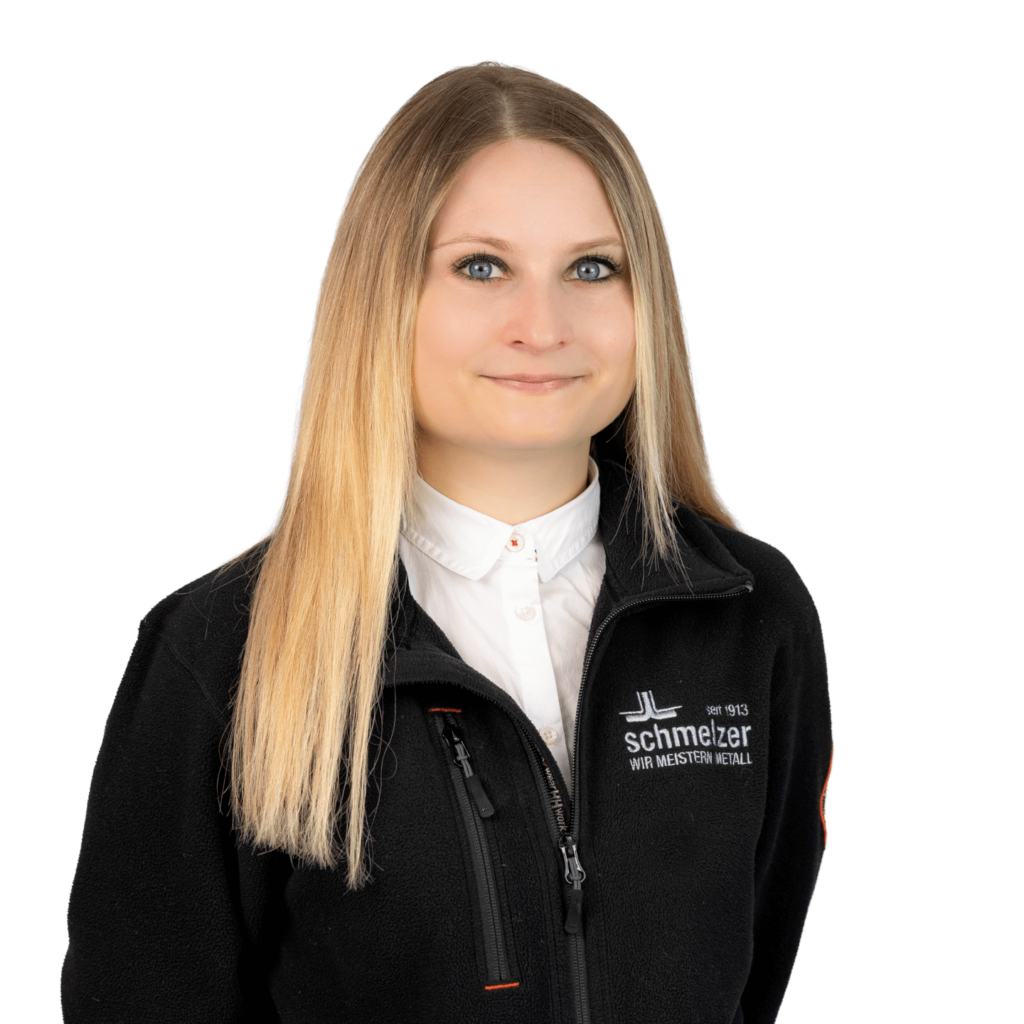 i am available for you!
Assistant of project management
frequently asked questions
faq
An advantage of the smooth wall silo is the welded construction. Therefore, there are no impurities at the inner walls. Moreover, the assembly expenditure can be reduced to a minimum. Due to the fact, that there are no inside wall joints the smooth wall silos are easier to clean and prevent the collection of molds or other unusable materials. Smooth wall silos are an excellent choice for those who are looking for a high-quality, low-maintenance storage possibility.
All products which must be completely been emptied can be stored in smooth wall silos. Feeds, foodstuff and bulk goods of all sorts can be stored. Get in touch with our experts for smooth wall silos to learn more about how your company can profit of a smooth wall silo.
There is no standard size for a smooth wall silo, because every customer has an individual storage requirement. We produce smooth wall silos according to your wishes and are able to adjust them to the special requirements of your company. Do not hesitate to contact us to discuss your individual storage requirement.