Furnace construction
We have been producing furnace systems of the highest precision for many years.
Our huge experience in the field of bogie hearth furnaces, hearth forges and box furnaces ensures that we are a competent partner for complex projects. We offer products from the stage of detailed design to complete assembly of the construction including gas and water supply – a one-stop service. The highest quality assurance requirements and customer satisfaction are reflected in the almost 100 furnaces produced by us. In association with our own department of moulding technology, we can also cover all mechanical works.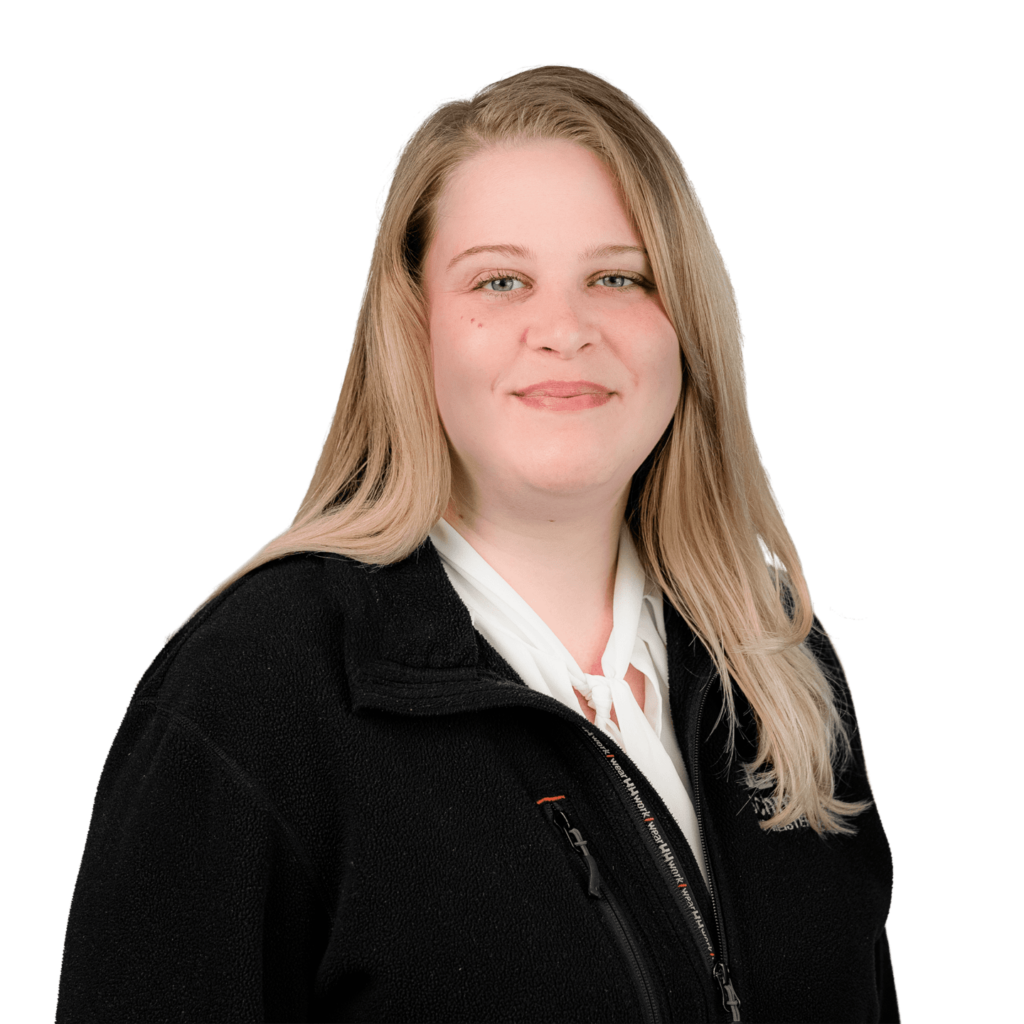 I AM AVAILABLE FOR YOU!
Assistant of project management